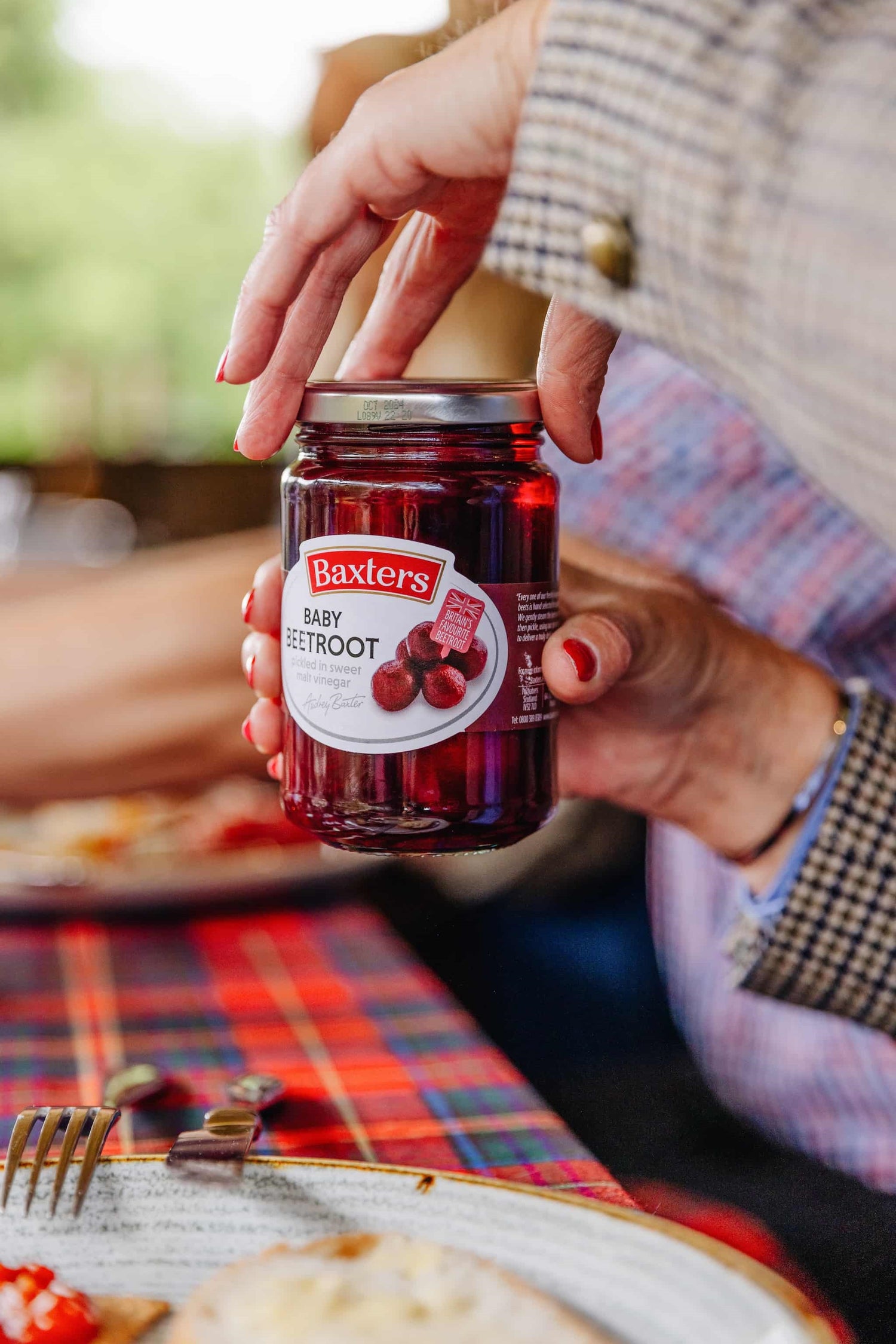 'Be different, be better'
Founded by George Baxter in 1868 with a mission to 'be different, be better', a small grocery shop called Baxters was opened in the wee village of Fochabers, on the banks of the River Spey. Today, Baxters is a fourth-generation Scottish family business run by Audrey Baxter with global operations in US, Australia and Europe. Baxters produces some of the nation's finest soups, jams, and chutneys, and is passionate for great tasting, flavourful, high-quality food. From high-street grocer to a multi-national company, we have never forgotten our roots - or how hard it can be for small businesses.
And that's what we want to rekindle with Baxters of Scotland
People are at the heart of the Baxters family and we are delighted to collaborate and support other Scottish businesses through our Baxters of Scotland hampers and gift boxes range. Each Artisan has been carefully selected to bring you the most premium and thoughtful assortment of food and drink from across Scotland. From brands found off the beaten track, we offer award-winning velvet truffle chocolates, buttery shortbread fingers, traditional sweet fudge, mature cheddar biscuits, freshly roasted coffee beans and locally grown fruity liqueurs and lemonade. 
Past, present and future…
Our curations offer the best of Baxters with timeless favourites such as the classic Cullen Skink soup and Raspberry or Strawberry jam, or uniquely innovative Cool and Spicy relishes. Explore both traditional recipes or ones with a more modern twist, such as the hearty Venison, Sloe Gin and Juniper soup, or the Blackcurrant and Cassis or Damson and Sloe Gin conserves made using Scottish fruits. Exclusively available to Baxters of Scotland are the Audrey Baxter Signature products, such as a zesty Blood Orange Marmalade, and festively inspired Figgy Pudding jam or spiced Christmas chutney.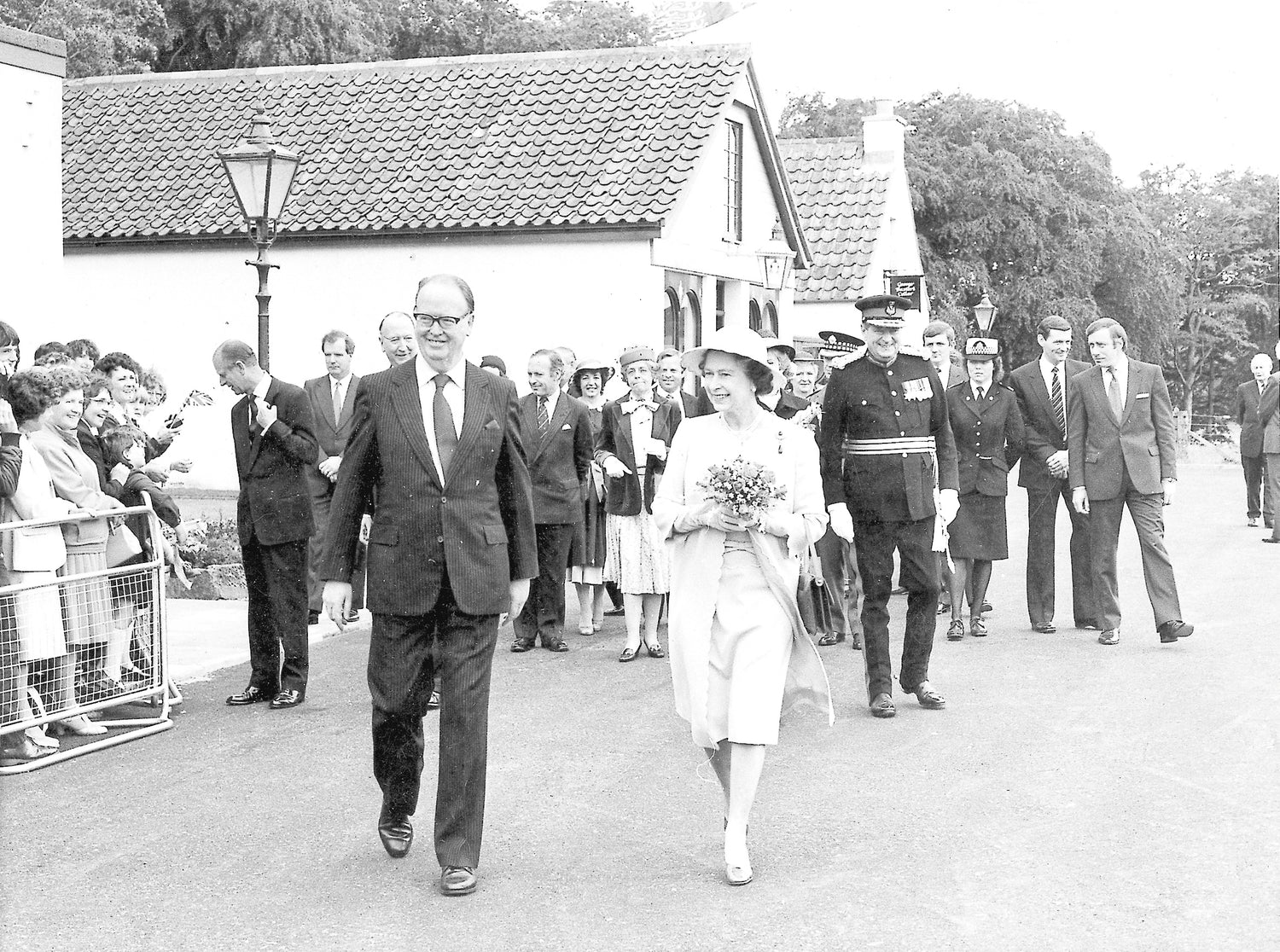 A brand with purpose
The Scottish Highlands might look vast, but it has a small, close-knit community. And as part of that community, we want to support other family-owned businesses. Our mission is to create a circular economy, to not only support Highland creators, but to go the extra mile (quite literally) to help them with visibility and practical support wherever we can. Keeping employment in the Highlands, we are repurposing the Highland Village to facilitate this venture.
Sustainability is also extremely important to us. We are continuously looking for ways to minimise our carbon footprint through our deliveries and packaging.