Regular price
Sale price
£215
Unit price
per
Black Friday 20% Off
Sorry, this item has sold out
Our most popular hamper from 2022 returns! Indulge in our 2022 bestseller; its a great variety hamper including craft cider, conserves, Piccachilli and more.
Packed with 14 items from Baxters & Scottish Artisans.
Presented in a beautiful reusable 22" red box.
Choose from 4 complimentary greetings cards and write your own message.
Free delivery on this gift.
Personalise your purchase...
Please select your limited edition Greetings Card to be included in your purchase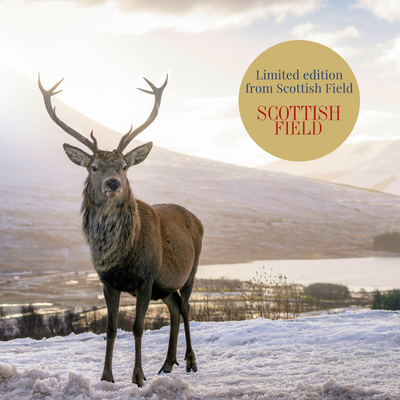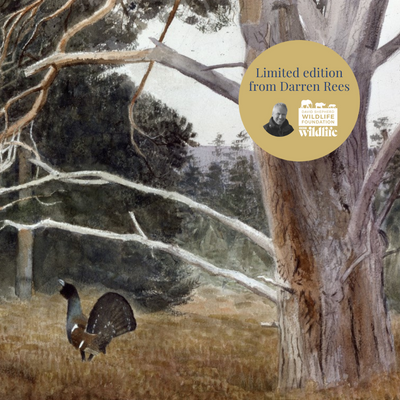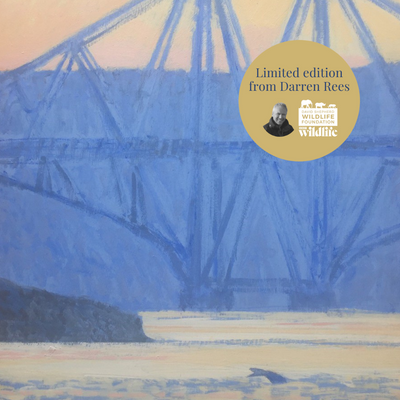 Blackcurrant and Cassis Conserve
+ £3.50

Christmas Chutney
+ £3.50

Figgy Pudding Jam
+ £3.50
View full details
00
00
00
00
Days
Hours
Minutes
Seconds
Until Christmas
Last orders: Wednesday 20th December at 11am
Inside this hamper...
Audrey Baxter Signature Range

Piccachilli

This spicy twist to the classic Piccalilli combines the bite of red chilli's with a medley of crunchy cauliflower and courgettes. Combined with English Mustard to create a distinctive vibrant colour.

210g

Baxters

Limited Edition Damson & Sloe Gin Conserve

Damsons and sloe gin combine perfectly to give this delicious conserve a sharp, fruity intense flavour. Seriously fruity, boozy indulgence.

245g

Baxters

Limited Edition Blackcurrant and Cassis Conserve

Cassis complements wonderfully the tartness of the blackcurrants to make this conserve. A truly divine way to enjoy biscuits or cake with tea.

245g

Audrey Baxter Signature Range

Speyside Whisky Marmalade

A true taste of Speyside. This limited edition marmalade blends a generous measure of fine, cask-aged Speyside Single Malt Whisky with dark molasses sugar to deliciously bitter Seville oranges.

240g

Audrey Baxter Signature Range

Handmade Scottish Fudge

Using a traditional family recipe, this delicious creamy tablet is cooked slowly in open pans for rich colour and intense flavour.

200g

Baxters

Speyside Single Malt Scotch Whisky

Our 8-year Scotch boasts a delicate aroma, with floral notes enticing a sip to savour refreshing hints of citrus, orchard fruits, ginger, and caramel, ending warmly and satisfyingly fresh.

70cl 40% vol.

Baxters

Chef Selections Venison, Sloe Gin and Juniper Soup

Wild venison is infused with sloe gin and juniper and cooked in a rich, natural venison stock to create this delicious luxury soup.

2 x 400g

Baxters

Beetroot in Redcurrant Jelly

We use freshly harvested beetroot, hand selected for quality. This jelly is deliciously sweet and tangy and is perfect with cold or roast meats.

305g

Baxters

Classic Tomato Chutney

Based on the Baxters family recipe, this chutney contains juicy red peppers making it perfect for barbeques, salads and sandwiches.

270g

Baxters

Crunchy & Tangy Silverskin Onions

The crunchy Silverskins are simply combined with tangy vinegar, a little sugar and sea salt to create a perfect accompaniment.

440g

Esterlin

Champagne Brut Eclat

Coming from a family-run estate, this fantastic low sugar (8%) champagne is "seriously drinkable" with 90/100 Decanter points and a Decanter Silver Medal.

75cl 12% vol.

Highland Chocolatier

Fruit, Nut and Ginger 14 Mixed Florentines

A mixed selection of fourteen chocolate Florentine disks from the award-winning Highland Chocolatier beautifully presented in an ornate box and tied with a ribbon.

126g

Island Bakery

Lemon Melts

Zingy lemon biscuits dipped in dreamy white chocolate, these Lemon Melts are irresistible, extremely popular and award-winning.

133g

Seidear

Scottish Apple Seidear

Seidear uses apples from the Castle Gardens of Aberdeenshire to create drinks with interesting and unique flavours.

37.5cl 6.9% vol.

Optional

Complimentary Greetings Card

Send a personalised message on your choice of beautiful watercolour printed card from highly respected wildlife photographers Darren Reese and David Shepherd.

1 x Greetings Card of your choice
FAQs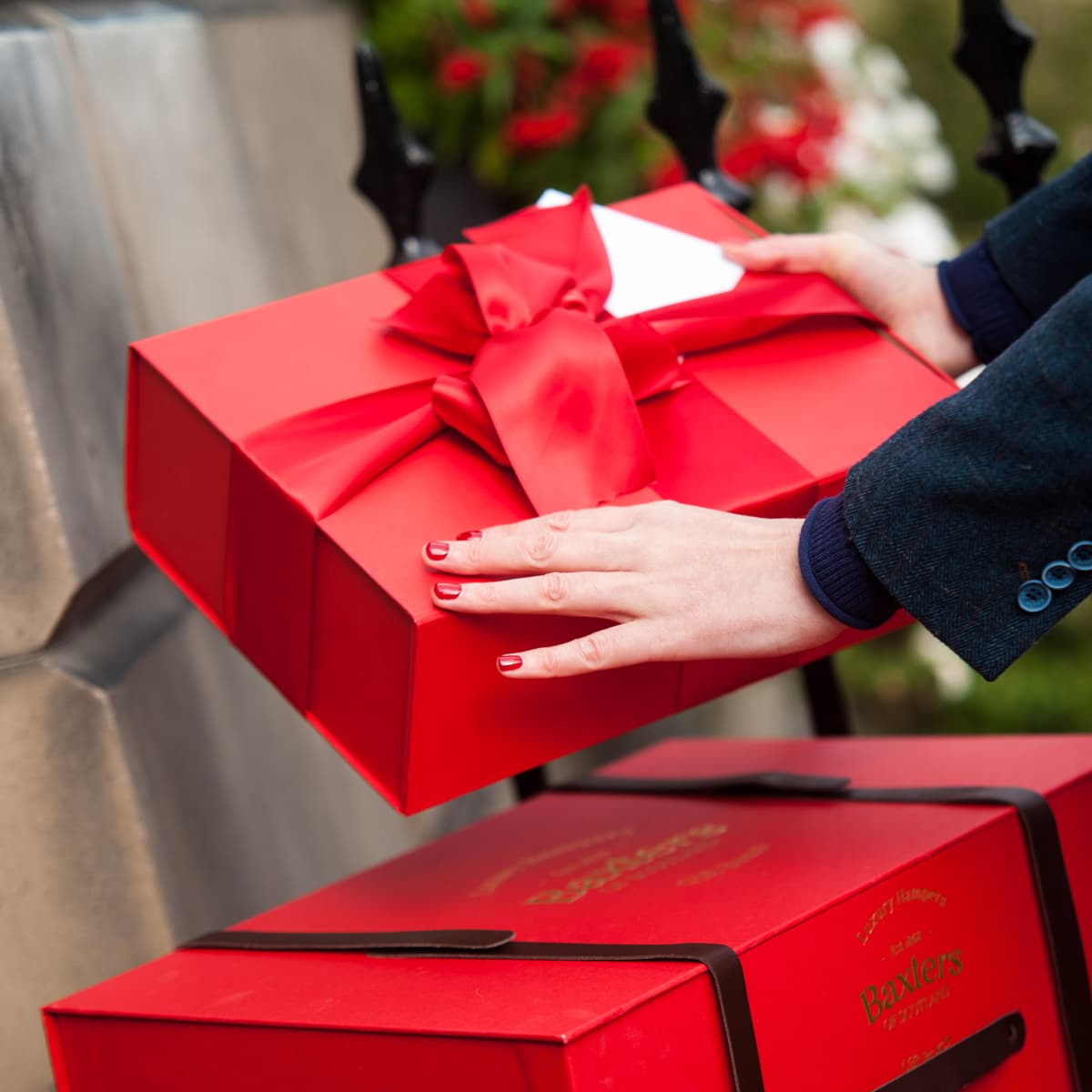 Further Information
Delivery Information

Standard Delivery

We currently deliver to all of the UK:

Mainland UK - £5 on all orders, and free over £150.
Scottish Islands - £12 on all orders.

We are proud to offer Named Day Delivery at no extra cost. Simply select an available date at the cart page.

We work with DPD to delivery all of our orders.

For in-depth tracking of your delivery, you can download the DPD app for iOS or Android. The email address and contact number associated with your order will be required to check the status of your order.

Click & Collect

All of our gifts can now be collected from our e-commerce hub in Fochabers.

To do this, select

For more information, please view our Delivery and Returns page.

All orders will be dispatched from Fochabers using our delivery service with DPD. For enquiries regarding overseas shipping, please contact our Sales and Customer Care department on 01343 820666.

In some circumstances, it may not be possible to include all your selected additional Artisan Items in one hamper case. We reserve the right to fulfil your order using more than one delivery.

For details, please view our Delivery and Returns page.
Product Substitutions

Due to the artisan and bespoke nature of our Luxury Hampers and Gift Boxes, some variations between products may occur. In this case, a like-for-like product (or products) will be substituted.
Ingredients, Allergens & Storage

Each Luxury Hamper/Gift Box contains products that may contain allergens. For a full breakdown of Ingredients and Allergen information, please refer to each individual product within your Luxury Hamper or Gift Box.

It is recommended that your Luxury Hamper/Gift Box is stored in a cool, dry place. Please refer to each individual product within your Luxury Hamper or Gift Box for any special storage requirements that may be needed.
Findhorn