Regular price
Sale price
£105
Unit price
per
Black Friday 20% Off
Sorry, this item has sold out
This hamper is designed to elevate culinary creations and spark inspiration with its plethora of coking ingredients and tasty treats.
Packed with 14 items from Baxters & Scottish Artisans.
Presented in a beautiful reusable 22" red box.
Choose from 4 complimentary greetings cards and write your own message.
Free delivery when you spend over £150.
Personalise your purchase...
Please select your limited edition Greetings Card to be included in your purchase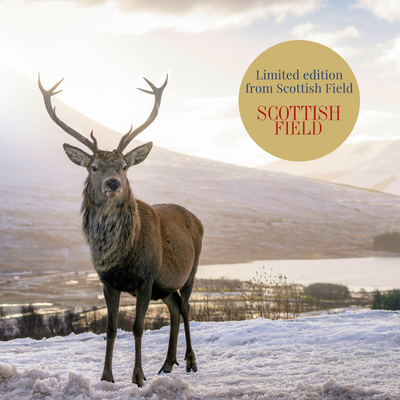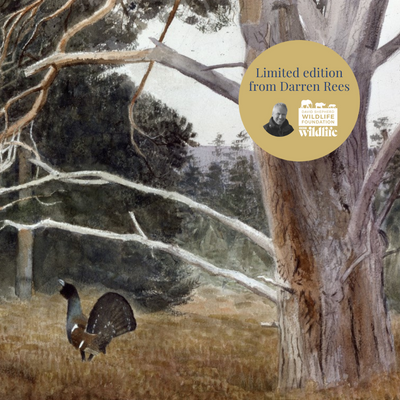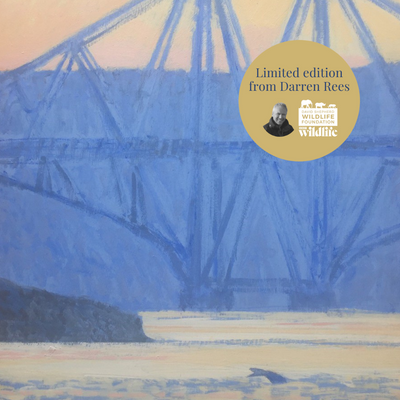 Blackcurrant and Cassis Conserve
+ £3.50

Trakke Baxters of Scotland Nettle Fabric Knife Roll
+ £125
Trakke Nettle Fabric Chef's Apron
+ £150
View full details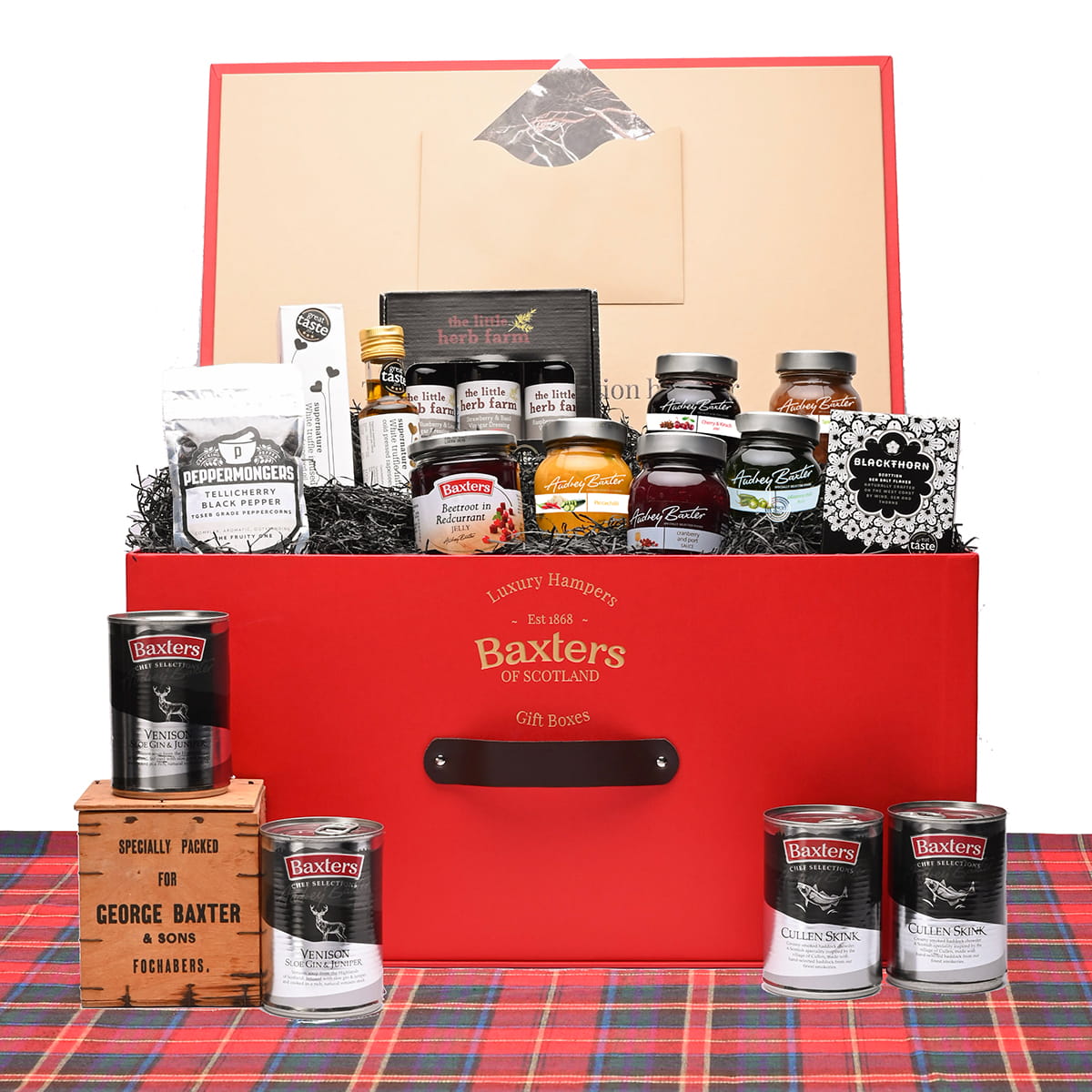 00
00
00
00
Days
Hours
Minutes
Seconds
Until Christmas
Last orders: Wednesday 20th December at 11am
Inside this hamper...
Audrey Baxter Signature Range

Jalapeno Jelly

This warming chilli jelly enlivens chicken, steaks and sausages. Also delicious with grilled fish or prawns.

250g

Audrey Baxter Signature Range

Piccachilli

This spicy twist to the classic Piccalilli combines the bite of red chilli's with a medley of crunchy cauliflower and courgettes. Combined with English Mustard to create a distinctive vibrant colour.

210g

Audrey Baxter Signature Range

Spiced Pear and Brandy Chutney

A sophisticated blend of classic William Pears and the warmth of finest French Brandy. Perfectly balanced with aromatic spices, this pairs wonderfully with an elegant charcuterie board

250g

Audrey Baxter Signature Range

Cherry Kirsch Jam

A luscious fruity jam that combines the sweetness of black cherries and the harmonious balance of Kirsch giving this jam a vibrant depth of flavour. Ideally suited to breakfast or creamy cheeses.

250g

Audrey Baxter Signature Range

Cranberry and Port Sauce

The tart flavour of hand-picked wild cranberries and the distinct flavour of white port combine to make this extra-special cranberry sauce. A perfect addition to turkey or roast duck.

245g

Baxters

Beetroot in Redcurrant Jelly

We use freshly harvested beetroot, hand selected for quality. This jelly is deliciously sweet and tangy and is perfect with cold or roast meats.

305g

Baxters

Chef Selections Cullen Skink Soup

Creamy smoked haddock chowder. A Scottish speciality inspired by the coastal village of Cullen, made with hand-selected haddock from the finest smokeries.

400g

Baxters

Chef Selections Venison, Sloe Gin and Juniper Soup

Wild venison is infused with sloe gin and juniper and cooked in a rich, natural venison stock to create this delicious luxury soup.

400g

Blackthorn

Scottish Sea Flakes

Made with wind, sea and thorns on the West Coast of Scotland, Blackthorn Salt is the ultimate transformative ingredient for today's kitchen.

240g

Peppermongers

Tellicherry Black Pepper

Organically grown TGSEB whole black pepper is hand-harvested and sun-dried, Tellicherry Garbled Special Extra Bold (TGSEB) is the highest quality black pepper in the world.

50g

The Little Herb Farm

Vinegar Dressing Set

A delightful pack of fruity vinegars perfected for salads, cooking and even desserts. Includes Strawberry & Basil, Blueberry & Lime and Raspberry & Rosmary dressings.

3 x 100ml

Supernature

White Truffle Infused Cold Pressed Rapeseed Oil

Bursting with pure goodness, the light and buttery taste of this award-winning oil is infused with the luxurious flavour of white truffle.

100ml

Optional

Complimentary Greetings Card

Send a personalised message on your choice of beautiful watercolour printed card from highly respected wildlife photographers Darren Reese and David Shepherd.

1 x Greetings Card of your choice
FAQs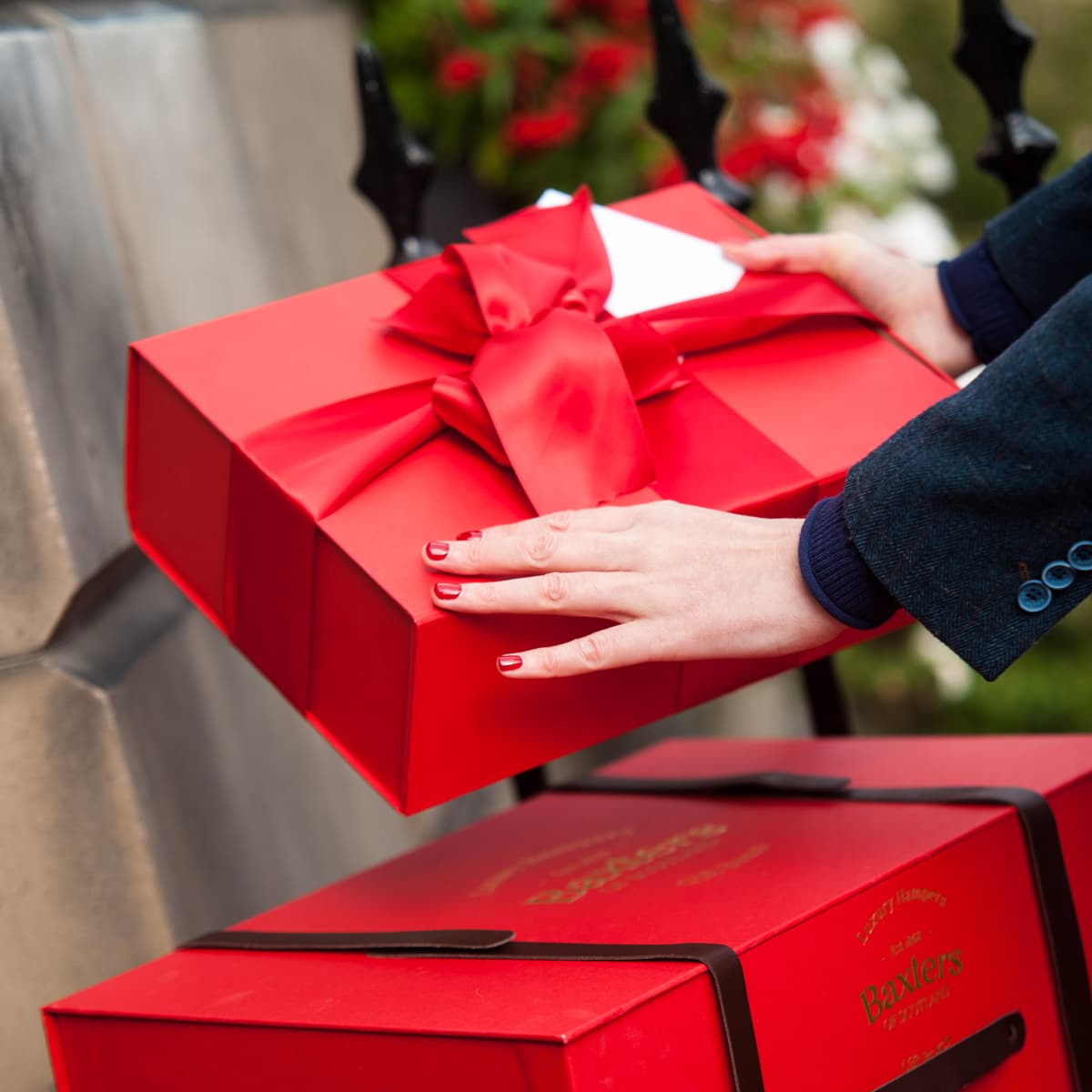 Further Information
Delivery Information

Standard Delivery

We currently deliver to all of the UK:

Mainland UK - £5 on all orders, and free over £150.
Scottish Islands - £12 on all orders.

We are proud to offer Named Day Delivery at no extra cost. Simply select an available date at the cart page.

We work with DPD to delivery all of our orders.

For in-depth tracking of your delivery, you can download the DPD app for iOS or Android. The email address and contact number associated with your order will be required to check the status of your order.

Click & Collect

All of our gifts can now be collected from our e-commerce hub in Fochabers.

To do this, select

For more information, please view our Delivery and Returns page.

All orders will be dispatched from Fochabers using our delivery service with DPD. For enquiries regarding overseas shipping, please contact our Sales and Customer Care department on 01343 820666.

In some circumstances, it may not be possible to include all your selected additional Artisan Items in one hamper case. We reserve the right to fulfil your order using more than one delivery.

For details, please view our Delivery and Returns page.
Product Substitutions

Due to the artisan and bespoke nature of our Luxury Hampers and Gift Boxes, some variations between products may occur. In this case, a like-for-like product (or products) will be substituted.
Ingredients, Allergens & Storage

Each Luxury Hamper/Gift Box contains products that may contain allergens. For a full breakdown of Ingredients and Allergen information, please refer to each individual product within your Luxury Hamper or Gift Box.

It is recommended that your Luxury Hamper/Gift Box is stored in a cool, dry place. Please refer to each individual product within your Luxury Hamper or Gift Box for any special storage requirements that may be needed.

Chef's Larder